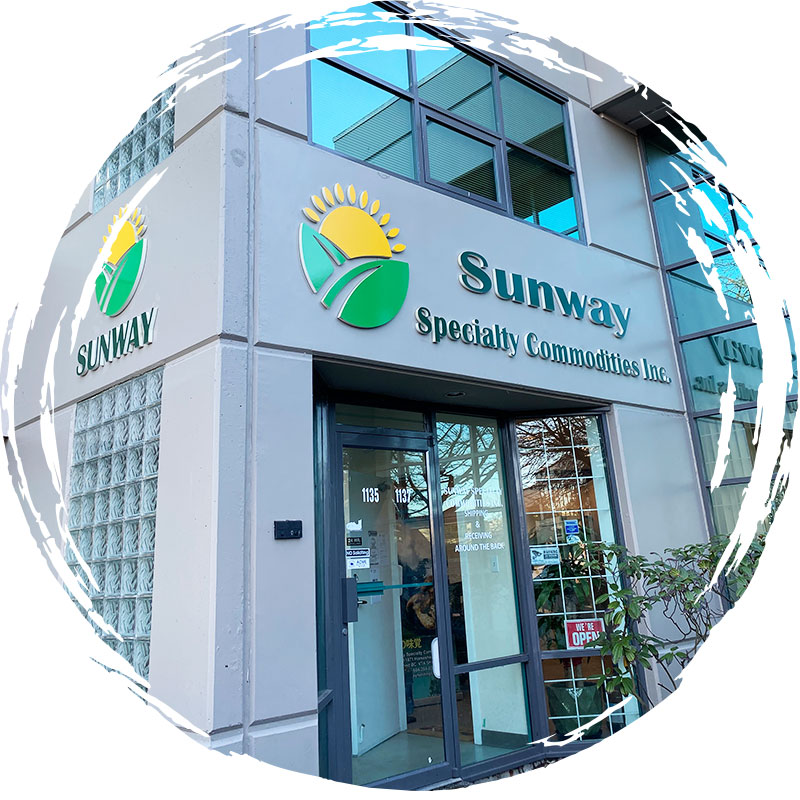 Sunway Specialty Commodities is a Canadian company providing Natural Food Products from the forests of Canada.
Our specialties are Wild Mushroom from Western Canada. The list includes Matsutake, Morels, Chanterelles, Cauliflower, Sweet Tooth and Bear Tooth Mushrooms. All of these products are available in the fresh, dried or frozen state.
As the seasons progresses, will add other natural products they become available.
Working from our warehouse in Richmond British Columbia, we can ship quickly to airports worldwide.